HOW OLD IS TOO OLD FOR TIRES?
Do tires expire? Here is some useful information to tell you if your tires are too old and should be replaced.
ALL-SEASON, ALL-WEATHER OR WINTER TIRES?
Tire 101 to help you make the right choice for your climate and driving needs?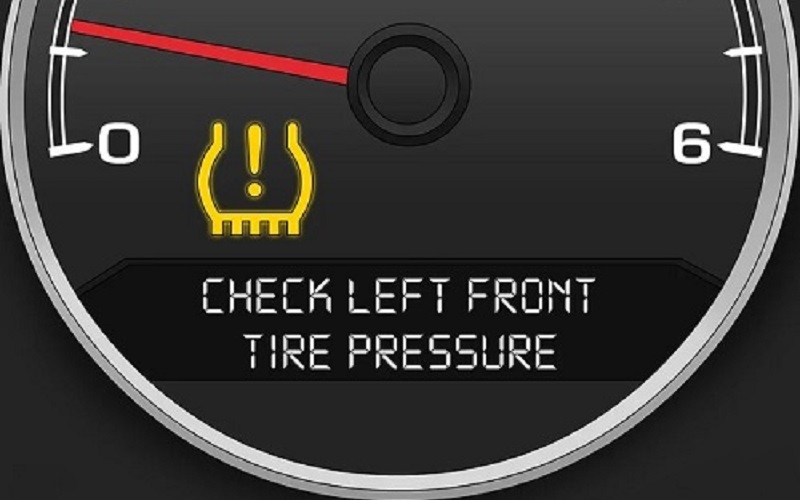 TPMS - DO I REALLY NEED IT?
Here are some good reasons why TPMS should be maintained.
RETORQUING WHEELS
No laughing matter! Some common sense advice that will keep you and others safe on the road.
1, 2 or 4 NEW TIRES?
2 wheel drive, 4 wheel drive, all wheel drive – what to look for when replacing less than 4 tires?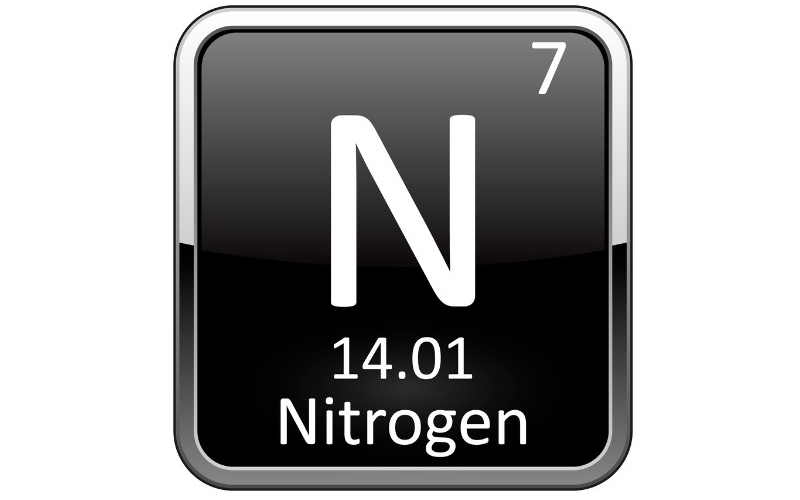 NITROGEN FILLED TIRES
Understanding the Pros and Cons of filling tires with nitrogen.